Construction Engineering
Construction engineering is a professional discipline that deals with the designing, planning, construction, and management of infrastructures such as railroads, buildings, dams, and utilities.
Continue Reading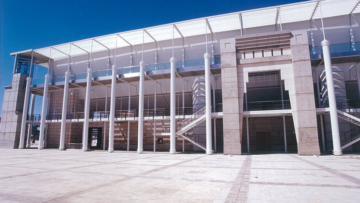 Agricultural Engineering
Agricultural engineers may perform tasks such as planning, supervising and managing the building of irrigation, drainage, flood control systems, performing environmental impact assessments.
Continue Reading
Metal Industry
Metal profile sheet systems provide an efficient and reliable solution to the need to develop systems used with industrial, retrial and leisure applications with highest security.
Continue Reading
Recent Projects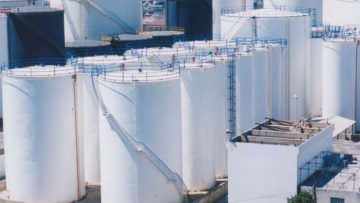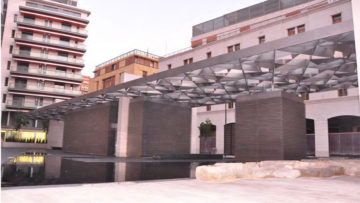 Our Clients